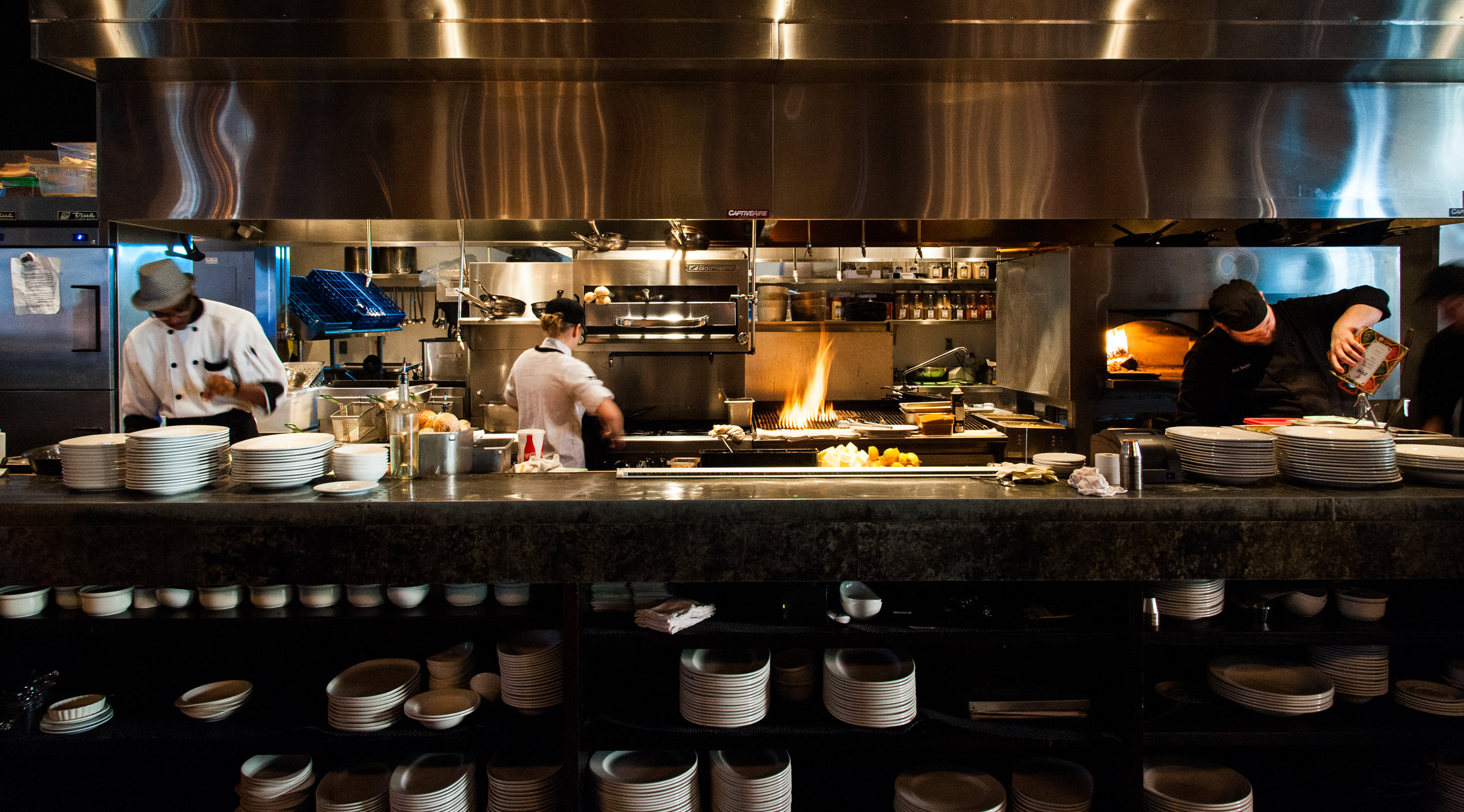 BY PHONE
Prefer to make your reservation via phone?
Call (334) 517-1155 to speak directly to our hostess.
SPECIAL EVENTS & PRIVATE PARTIES
Whether it's a party for 10 or 300, we can meet and exceed your private event needs. With three unique spaces boasting indoor and outdoor functionality, our staff can accommodate the event of your choosing.
SEATING OPTIONS FOR LARGE GROUPS
In addition to our tables and booths, the dining options below allow you to accommodate a larger group and still order off the full menu and pay separately. Any party larger than 18 will be asked to make a reservation in our private rooms.
Seats up to 14
If you are looking for a semi private space while still enjoying the lively atmosphere on the main dining room, the 60's is the perfect spot for you! Located in the front of the restaurant, this space is right in front of a beautiful picture window overlooking Coosa St. There is a sheer curtain that can be closed giving the feel of a private space while remaining in the dining room. The 60's are available upon request and must be reserved via telephone.
Two separate tables seats 10 each or pushed together seats up to 18
The Chef's Table coined its name due to its location. Seated in front of our open kitchen, watch our culinary staff prepare meals for the entire restaurant as you enjoy being in the center of the action. Tables are bar height with backless stools. The Chef's table is available upon request and must be reserved via telephone.
Call (334) 517-1155 to reserve the 60's or the Chef's Tables!